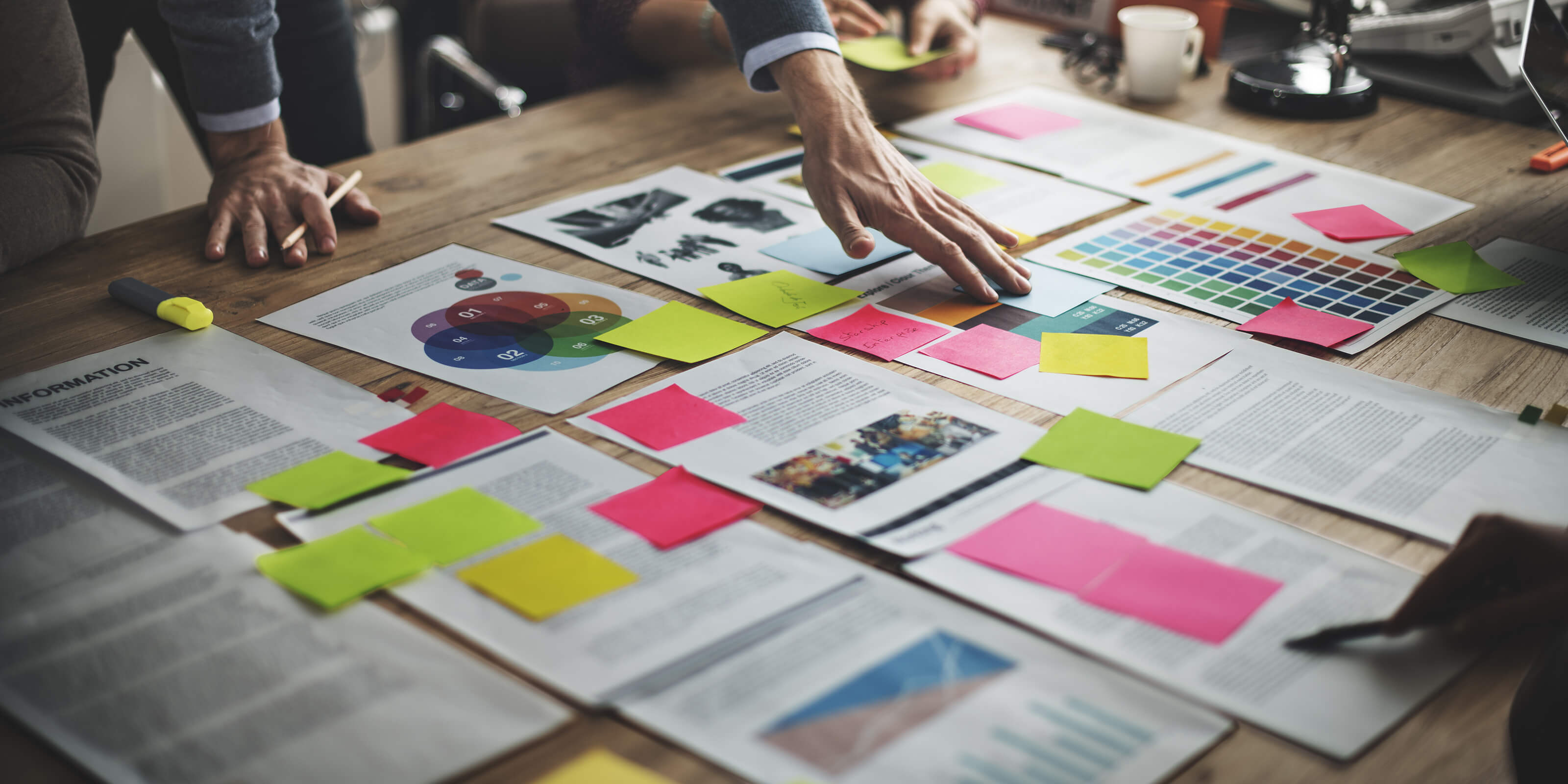 How We Do It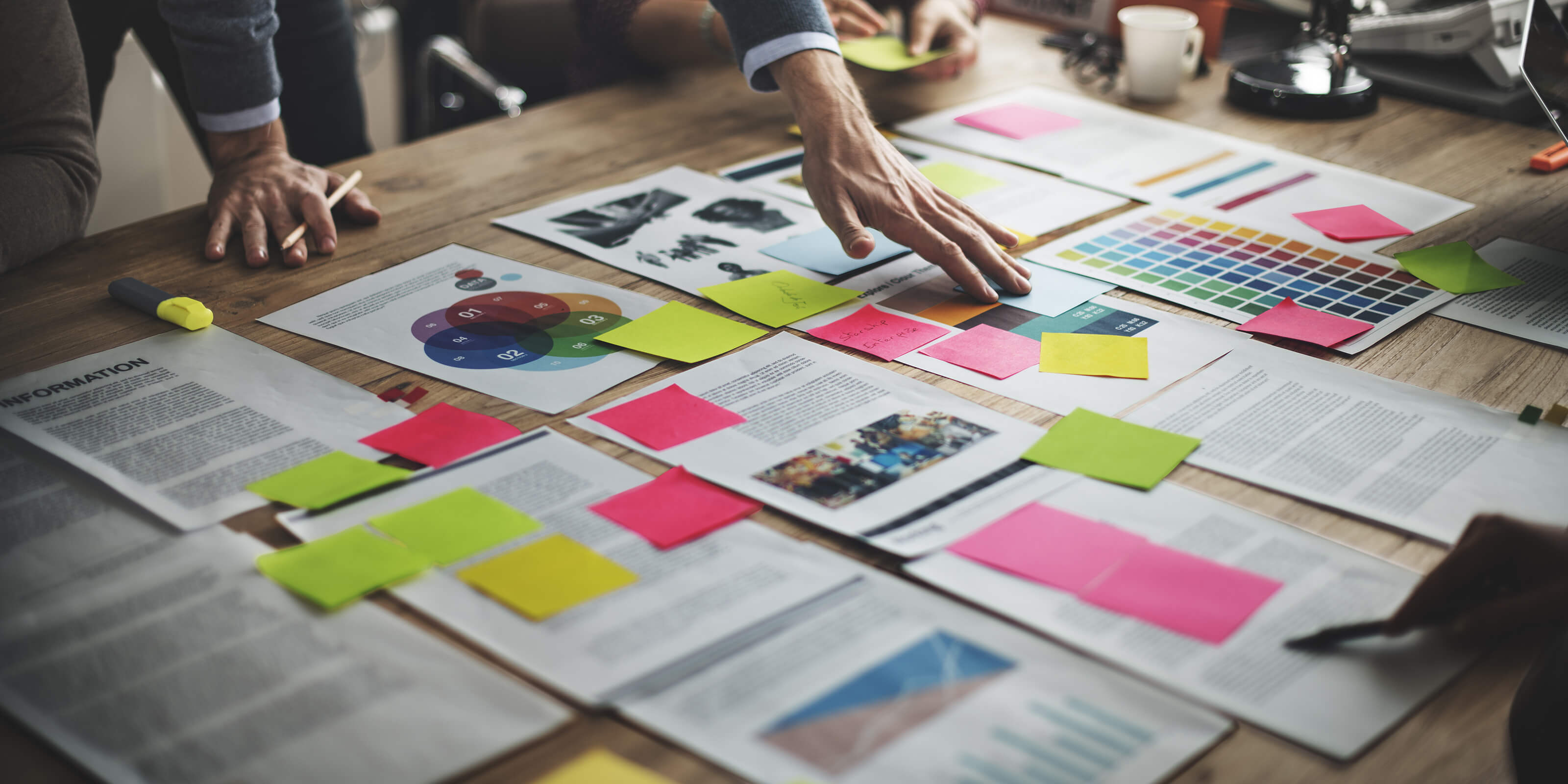 How We Do It
02/03/2020

03:04

We like to keep things simple, so our three step approach allows us to be led by our clients. We understand that our clients are the ones that know their industry best. Therefore, we always start with a discussion. We like to understand your business, how it works, what your goals are, what you intend to achieve from your project with us. Initial discussions also give our clients the opportunity to ask us questions. By the end of the initial discussions we will outline a brief and agree on a cost for your project.
We will then start by planning and researching your business needs to create the solution, whether that is designing content for an email or social media campaign, website design or even a leaflet, we like to give our clients a choice before honing and crafting the ideas into the final solution.
As soon as you have settled on a design, we enter the final stages of implementing and delivering the complete project.
Clients are kept informed every step of the way. For example, with our web design you can stay up-to-date with the progress on a development server, and we continuously test our work to make sure it's secure and robust. Once you've signed-off your site, we flick the switch and make it live.
Our design studio integrates closely with our digital studio, allowing us to offer innovative solutions. Our multidisciplinary team of digital, design and content specialists allows us to pull down the right expertise at any point in our three step approach. We are also constantly fine tuning our approach to deliver the highest possible quality work.