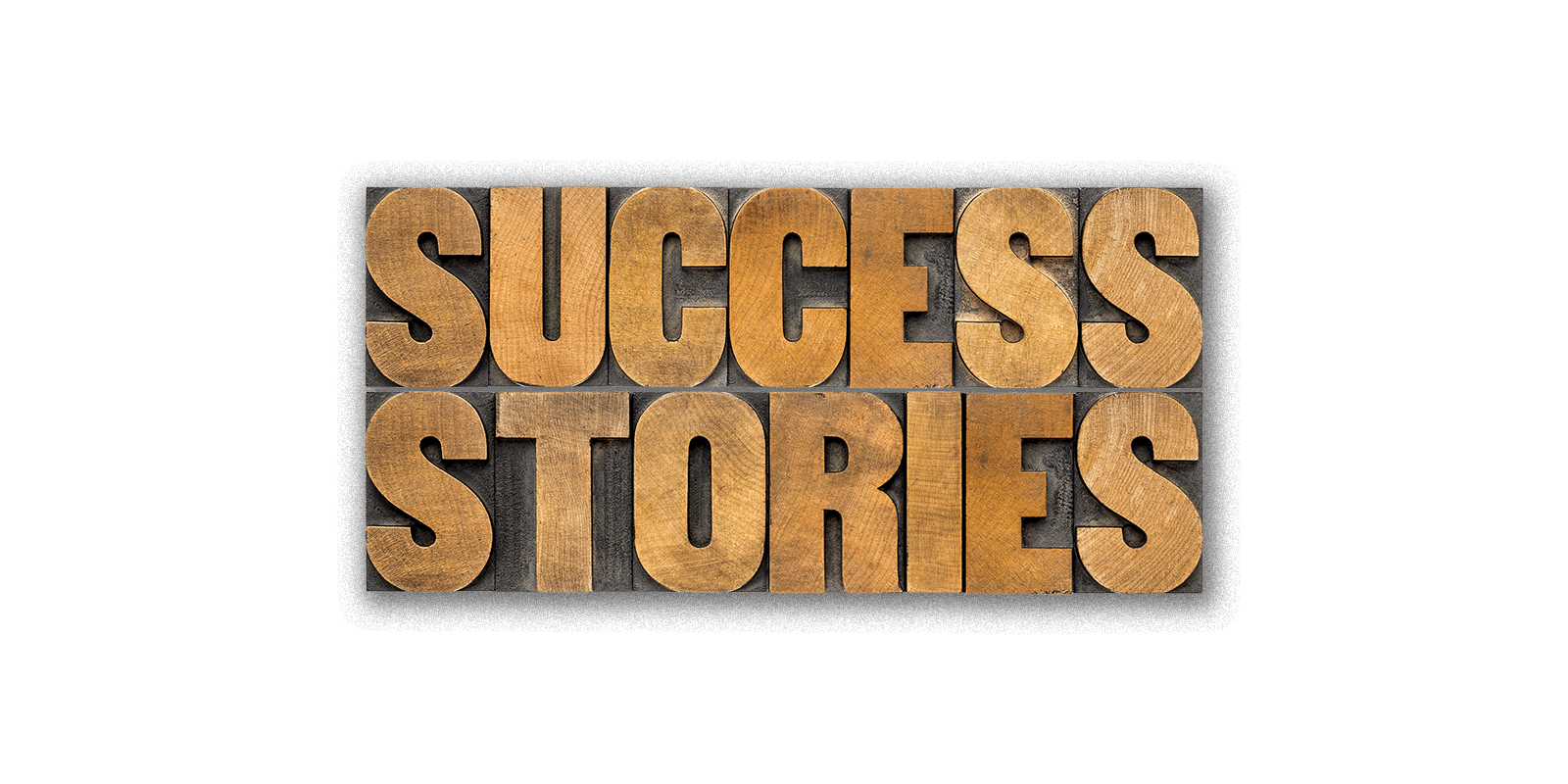 What Our Clients Say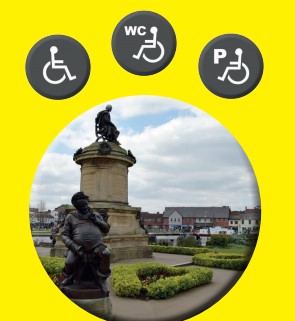 Accessible Stratford
"Designing the first 'My' Accessible Stratford upon Avon Guide a few years ago I needed a website to support it. I had met Mike Flowers from Setsquare through another of his clients when we both became involved with Stratford upon Avon Neighbourhood Development Plan. I liked their website so asked Mike to design one for me and was pleased that he listened, and still listens, to what I want it to say to anyone viewing it. It has to be simple because accessibility often changes, www.accessiblestratforduponavon.co.uk shows a copy of the latest guide which is regularly re-printed, it has a separate list of contents but more importantly lists any extra changes to blue badge parking. Often I'm asking Setsquare to make these changes daily and they've responded. They have a great team and I can recommend them to you."
Elizabeth Dixon - Accessible Stratford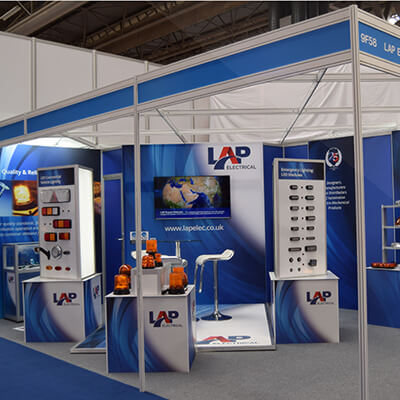 LAP Electrical
"We have been working with Setsquare for a number of years and have been very happy with the results of our recent re-brand. They have produced creative and relevant designs to a relatively tight roll out schedule. We have received many positive comments from our Industry colleagues, when we launched our new look and exhibition stand at the recent Automechanika show at the NEC."
Paul Greenfield, Managing Director - LAP Electrical

Stratford-upon-Avon Neighbourhood Development Plan
"The dedication and commitment from the team at Setsquare was a major contributing factor in the Town Council succeeding in gaining an overwhelming 'yes' vote. They were always willing to 'go that extra mile' and resolutely led us from conception to completion with an eye for detail, cheerful good humour, and a ruthless observance of deadlines. I have no hesitation in recommending this highly creative company."
Sarah Summers, Town Clerk - Stratford-upon-Avon Town Council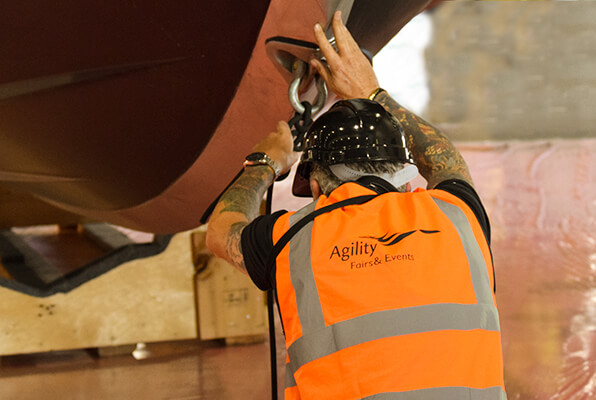 Agility Fairs & Events
"Agility Fairs and Events have worked with Setsquare for over fifteen years. At first from our base at the NEC, then evolving to include our base in London, which is now at ExCeL. As Managing Director I have always been confident to rely on Setsquare to deliver creative solutions to a broad sector of work on time and to budget, no matter how demanding the deadline is.
It is the versatility, reliability and dedication to meeting deadlines and budgets in the most creative way that has demanded our loyalty over the years."
David Richards, Regional Director Europe - Agility Logistics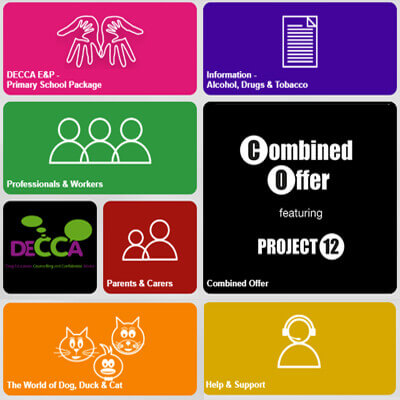 DECCA
"The standard of work has always been of the highest calibre, with Setsquare taking the time to understand the complexities of the work we do and those that can arise from working within a local authority. I have always felt, despite a lack of technical knowledge, that Setsquare have respected the ideas we have had and then made us aware of what was, and wasn't, possible. It has meant that it has always felt like a partnership in terms of working hence why we have utilised their services again and again. I would have no hesitation in recommending them."
Jon Bull, Team Manager - DECCA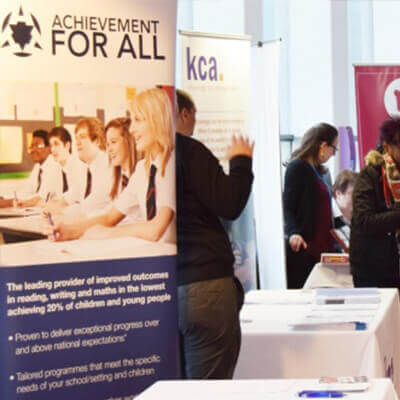 Attachment Research Community
"The team at Setsquare have been responsible for the ARC, online and offline promotional activity for the past two years. They alway exceed our expectations and have significantly raised the charities public profile. They have become the hub of all our activities from organising conferences, design and producing significant online tools for our members and have recently help us engage at Minister level. I feel that we benefit incredibly from their invaluable input."
Andrew Wright, Chair Of Trustees - ARC