Home
02/03/2020

02:41
Welcome to Setsquare
Setsquare was established in 1985 and is based in Stratford-upon-Avon town centre. We are a long-established Stratford family business with 35 years' experience and we are now welcoming the next generation to Setsquare's Management Team.
We offer graphic design, multimedia solutions, website design and build, digital marketing and social media management.
We have an extensive graphic design and programming background, offering solutions created on numerous platforms, complemented by a design team that produces dynamic and award winning creative materials for a variety of public and private sector clients.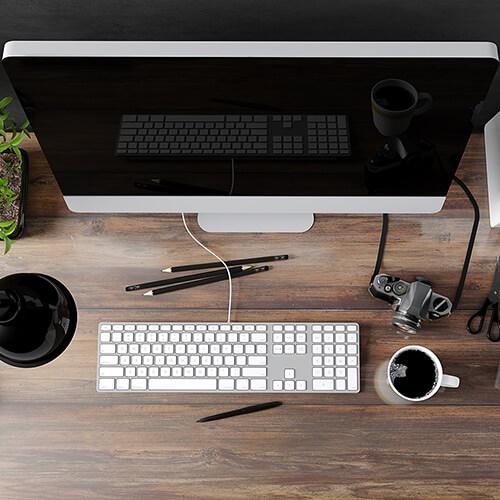 Digital
Clean, friendly and functional responsive digital design to compliment your business' digital and online presence..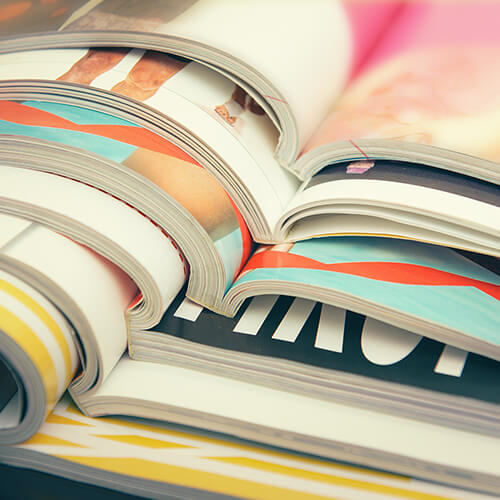 Print
A comprehensive range of graphic design and print services for all aspects of your business.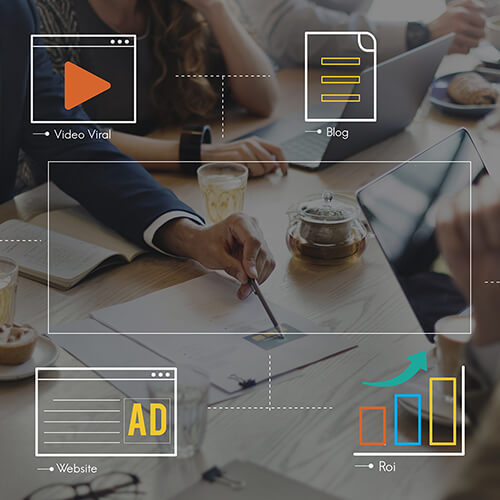 Marketing
Plan the best way to build, promote and retain your business audience.
Some Of Our Work