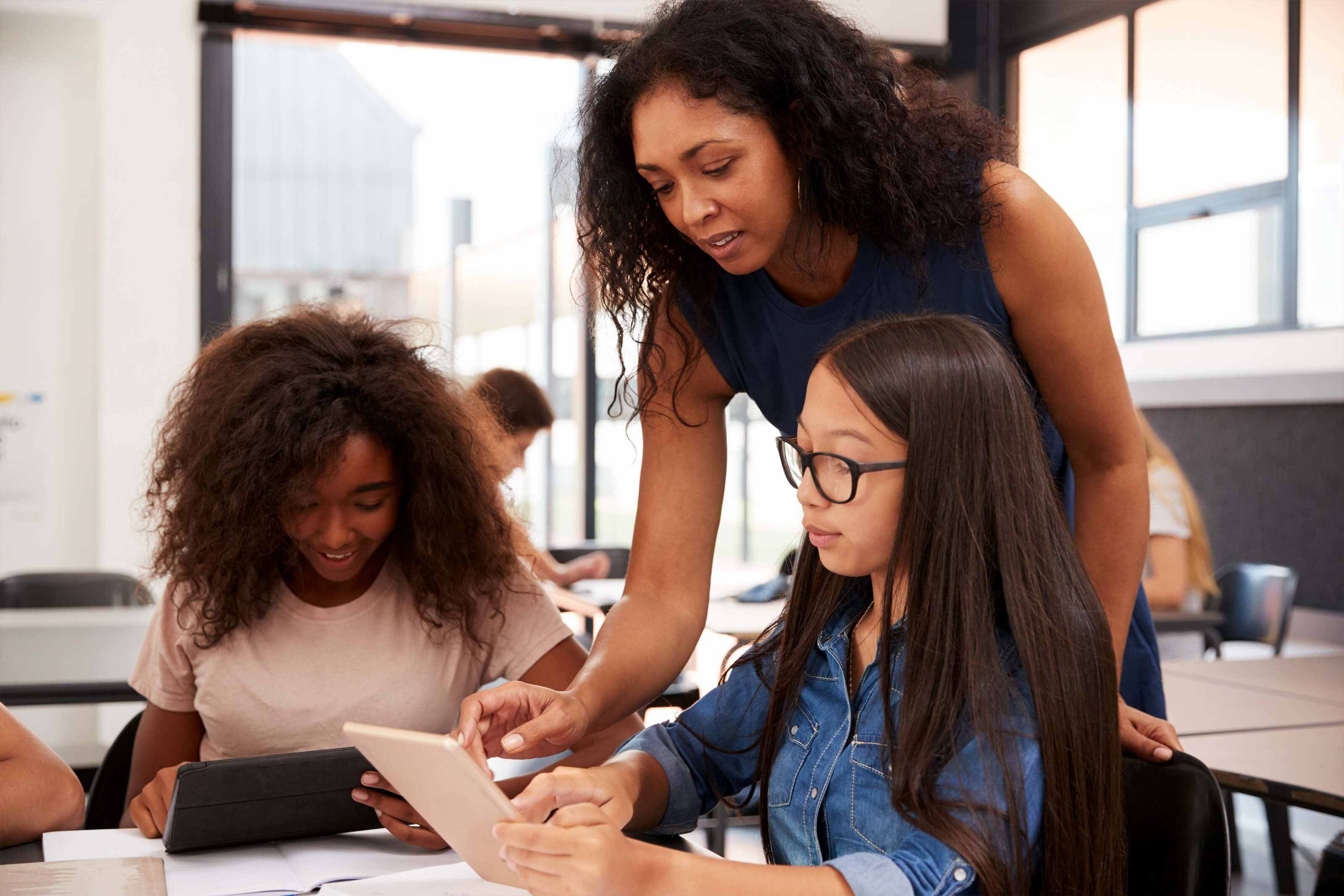 Educational Resources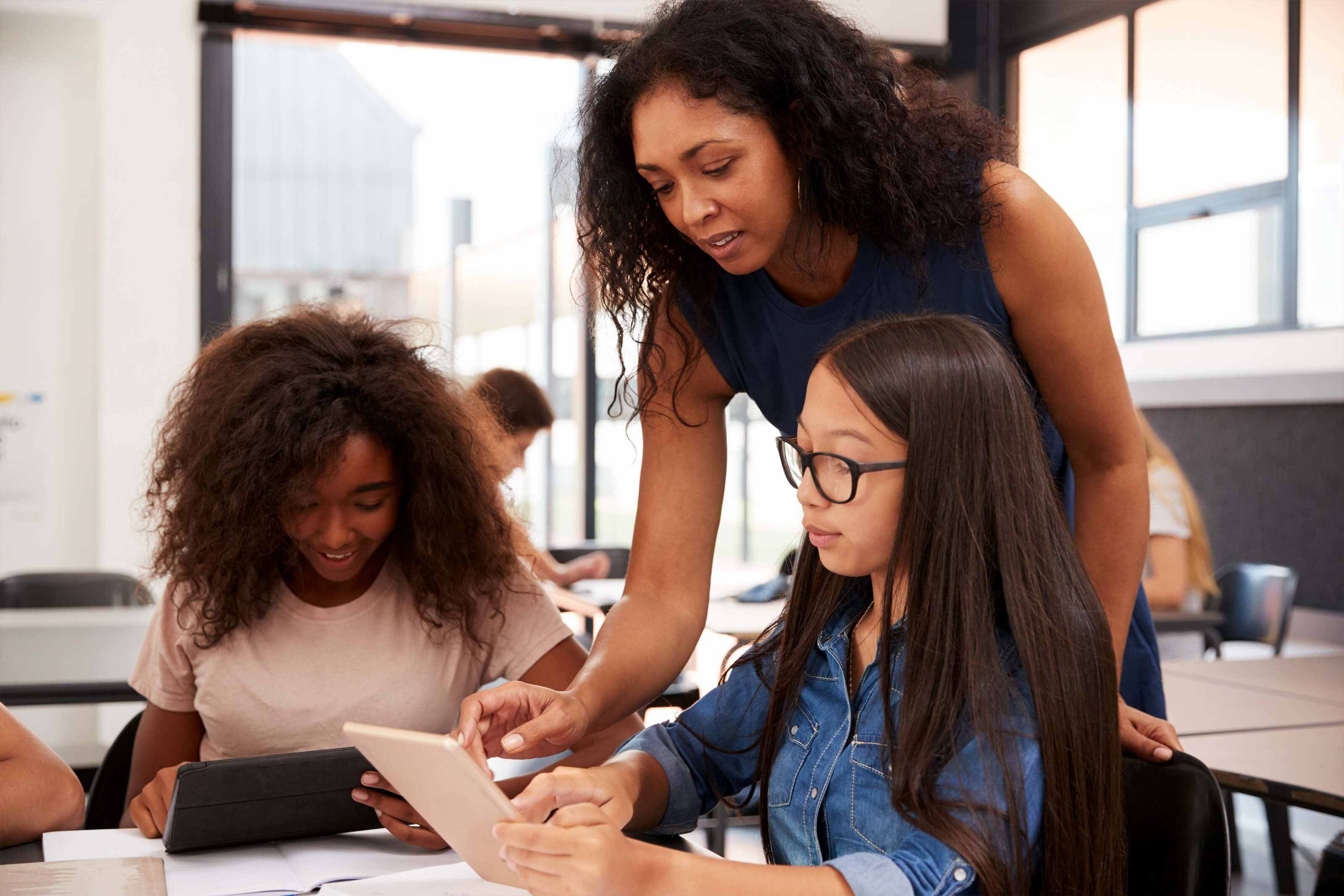 DECCA are recognised as a One-Stop Shop for all schools drug related resources - as well as operating a range of informational websites catering for different audiences, from young to young adults. Educational resources are marketed to schools and local authorities. Decca provide a system for secure access to these valuable resources by authorised personnel throughout Sandwell and Wolverhampton governed by Setsquare.
---
Setsquare has worked with DECCA for over 15 years, providing educational resources for schools in and around Sandwell.
Brief:
DECCA needed to produce a number of educational resources to be used in schools as part of the curriculum for young people but wanted them to be more engaging than a simple A5 of DL leaflet. They also commissioned us to produce and illustrate a group of cartoon characters (dog, duck and cat) to be basis of series of story books and activities for younger children.
Process:
In order to engage young people with something different than a flyer or leaflet we designed 'handy' pocket sized resources that would open up to A4 size to accommodate the content – they became known as, The Big Guide to…alcohol, cannabis, etc.
We then created a series of illustrations and designs for a number of children's story books, which contained advice, information and also activities to keep children safe. The design of the characters was key to ensuring engagement of the children and making them aware of serious topics in a friendly way.
What the client says:
"The standard of work has always been of the highest calibre, with Setsquare taking the time to understand the complexities of the work we do and those that can arise from working within a local authority. I have always felt, despite a lack of technical knowledge, that Setsquare have respected the ideas we have had and then made us aware of what was, and wasn't, possible. It has meant that it has always felt like a partnership in terms of working hence why we have utilised their services again and again. I would have no hesitation in recommending them."
Jon Bull, Team Manager - DECCA